Being part of the lesbian, gay, bisexual, and transgender community, collectively referred to as the LGBT community, can be a proud and empowering fact. Around 91 percent of LGBT members are not ashamed to be part of this community.
However, being part of the LGBT community can be very difficult at times due to the intense societal discrimination that they sometimes face. These difficulties can have an adverse impact on their mental well-being, and indeed they are more prone to psychological disorders such as anxiety and depression. This article seeks to quantify the incidence of stress and depression in the LGBT community, identifies factors that contribute to this phenomenon, and suggests ways to counteract it.
Manifestations Of Stress And Depression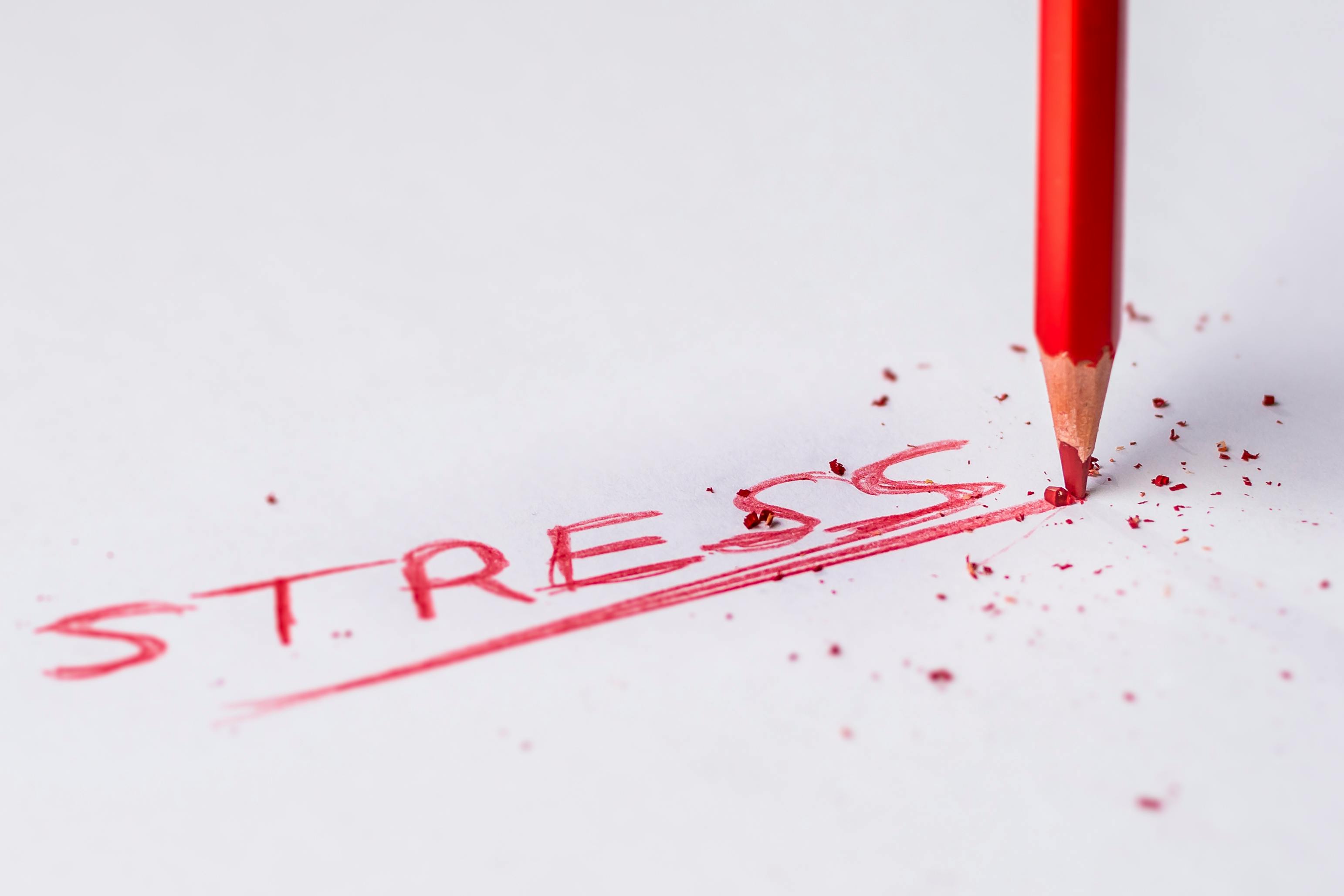 Source: pixabay.com
The incidence of stress and depression can be very high for the LGBT, with an incidence rate of around 30 to 60 percent that is 1.5 to 2.5 higher than that of non-LGBT members. The amount of stress that they receive can be enormous, and they are exposed to it whether they go. "overwhelm might manifest as an intense emotion, such as anxiety, anger or irritability; maladaptive thought process, such as worry, doubt or helplessness; and behavior, such as crying, lashing out or experiencing a panic attack." That is according to Marla W. Deibler, PsyD. 
Around 37% of LGBT feel unsafe at school due to their gender expression, 55% have experienced verbal harassment, and 11% became the target of the physical assault. Meanwhile, LGBT members are frequently also targeted even by family members. There are severe cases that their own family kicked them out of the house. Evidence of this is the fact that around 40$ of homeless youth identify as part of the LGBT community.
"Discrimination against lesbian, gay, bisexual and transgender (LGBT) people is now on the world stage."  Michael Friedman Ph.D. emphasizes. Around 70% of the LGBT experience feelings of worthlessness, while approximately 95% have sleep problems due to stress. This report is can also be read on a website like whattoexpect.com. The amount of pressure they receive can damage their mental health, making them prone to more disorders. They have a higher incidence of drug use, risky behavior such as drunk driving, and suicide. As will be shown later, several factors contribute to the vulnerability of LGBT members to mental health disorders such as stress and depression.
Source: en.wikipedia.org
Stressors For The LGBT
We all live in a heteronormative world. Most people still treat homosexuality as deviance from normal behavior instead of just a regular occurrence. Hence, many LGBT members feel that they are not normal or that there is something wrong with them. Also, many of them are still afraid to embrace their gender expression or sexual orientation.
They may also be afraid of how others would react if they come out. These fears are not unjustified given that the incidence of LGBT-targeted violence and isolation is common. In summary, they are experiencing confusion between expressing themselves and protecting themselves from the world. This mental tension can cause their mental health to suffer.
Providing Adequate Mental Healthcare
Source: flickr.com
"historically, the mental health and health field has been a huge place of discrimination for queer folks. And, sadly, that's still the case," Rena McDaniel, licensed clinical counselor said. However, all is not lost in ensuring that LGBT members receive adequate mental health care. LGBT members can be protected from mental health disorders. This is especially true if they have a good support system. They need a loving family and caring friends that will accept them fully and without judgment. They can also be provided a safe space to protect them from mentally damaging discrimination.
Social interaction with LGBT members can help forge their sense of identity and increase their confidence, knowing that they are with kindred souls. Finally, enabling easy access to professional mental health care providers can help them seek out therapy and counseling when they need it the most.